Dialogue ethics and autonomous community
Post-modern strategy in interpersonal communication at work
Abstract
Providing interpersonal communication to strategic management of human assets is linked to discurse ethics. Consensus about values and beliefs surfaces in dialogic community whose aim is the subject autonomy at work.
References
›› Dornelles, Gení de Sales. Metagestão: A arte do diálogo nas organizações. São Paulo:
Saraiva. 2006.
›› Freitag, Barbara. Itinerários de Antígona: a questão da moralidade. Campinas/SP: Papirus. 1992.
›› Habermas, Jürgen. Consciência moral e agir comunicativo. Rio de Janeiro: Tempo
Brasileiro. 1989.
›› Habermas, Jürgen. Comentários à ética do discurso. Lisboa: Piaget. 1991.
›› Habermas, Jürgen. Conhecimento e interesse. Rio de Janeiro: Guanabara, 1973.
›› Schopenhauer, Arthur. Los problemas fundamentales de la ética. Madrid: Siglo Veintiuno
de España, 1993.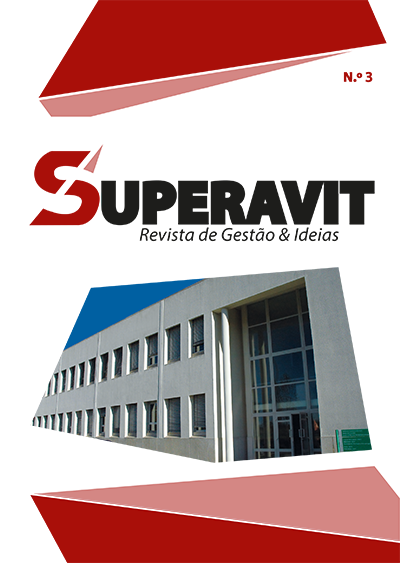 This work is licensed under a Creative Commons Attribution 4.0 International License.
Original papers accepted for publication are editorial property of Superavit. Any reproduction, full or partial, can only be made after written authorization by the Editor, and require reference to Superavit.